Health/Informational Programs
Footcare Program (by appointment only) Is Back!
The Berlin Senior Center will start to offer low cost foot care for seniors provided by a specially trained registered nurse. Services are provided by Catherine Brennan, RN, and includes general assessment of the feet and lower extremities, trimming, filing and cleaning toenails, reducing of corns and calluses, massaging, lotioning and powdering feet. Referrals to MD/Podiatrist when necessary. Fee is $29.00. Please no diabetics. Call the senior center at 828-7006 to schedule your appointment.
Upcoming dates are: Thursday, May 27 & Thursday, June 10 from 9:30 AM to 3:30 PM.
Blood Pressure Screening
The Berlin VNA will hold blood pressure screening at the Berlin Senior Center. "Free of charge" and no appointment is necessary. For more information, call the Berlin VNA at 860-828-7030.
Screenings are held from 10:30 - 11:30 every Tuesday morning.
Contact Us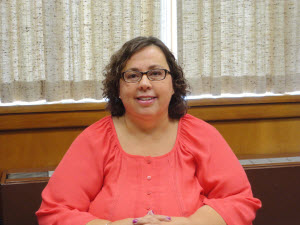 More Information
Find content and services related to this page.