Parks and Recreation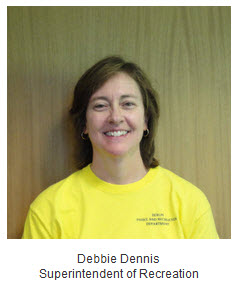 The Town of Berlin's Parks and Recreation Department has several parks and hiking trails for citizens to utilize, in addition to programs and classes for all ages and more activities for families to enjoy.
The Parks and Recreation Department is open for swim pass registrations. Cost is $85 for a family pass and $55 for an individual pass, for adults 18 and older. Percival Pool is scheduled to close Saturday, August 14 and Demore, Dinda, Bittner Jr. Memorial Pool will close Saturday, August 7.
There are still limited openings for swim lessons, check WebTrac for what is still available. You do need a family pass to register your child.
THE BERLIN COMMUNITY CENTER IS OPEN ONLY FOR ROOM RENTALS AT NIGHT.
Click here for information on the Summer Fun program held at The Creek (Pistol Creek) and Clover Hill (Berlin Community Center/Percival Park). The Creek is full for the rest of the summer, there are still limited spots open for weeks 6 and 7 for Clover Hill.
We are registering for the August Painting w/Peggy classes.
Check the Town of Berlin website, under Parks and Recreation, for any updates.

Parks and Recreation Department and Community Center are closed on all holidays.
Check with the Department on an updated schedule.
Click Register On-Line to get the link to WebTrac. Information on programs can be found on WebTrac and are constantly updated. If you don't see a program you are looking for, try searching by activity type, location or a key word.
Please find instructions above to register. Contact the office with any questions.
Contact Us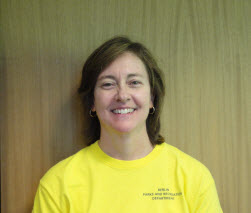 Business: (860) 828-7009
M-W 8:30am - 4:30pm
Th 8:30am - 7:00pm
F 8:30am - 1:00pm
More Information
Find content and services related to this page.