Winter Youth Basketball Grades 3-8
Click here for the flyer on our winter youth basketball program. All groups have limited spots so sign-up early! Click here for a registration form or register through our WebTrac program.
We are also looking for Head Coaches. Please click here for a background check form and return it to the Parks and Recreation office or email to ddennis@berlinct.gov or alaroche@berlinct.gov
Call the office at 860-828-7009 for more information.
Contact Us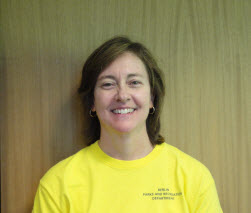 Business: (860) 828-7009
M-W 8:30am - 4:30pm
Th 8:30am - 7:00pm
F 8:30am - 1:00pm