Senior Services
The Berlin Senior Services Department promotes Healthy Aging by providing opportunities for the productive and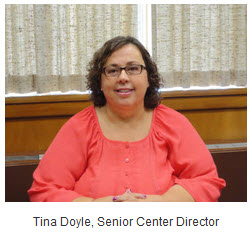 satisfying use of leisure time, to create an environment for ongoing socialization and to develop quality programs and services which will contribute to meeting those needs, while serving as a focal point and bridge to other services for older adults. The Senior Center provides information and assistance to seniors, their family members and caregivers connecting them to state and local resources. The Center offers Health & Fitness, Recreational and Social programs, to support independence and encourage their involvement in and with the community, emanating from a facility that is safe, accessible and attractive. Daily transportation services are offered for the elderly and disabled residents of Berlin. A daily nutrition program is offered which includes a Congregate Meal at the Center and meal delivery to homebound seniors. The Center is the intake site for the Fuel Assistance program, and the AARP Free Tax Aide. The Center is committed to offering an open and welcoming space to everyone.
Senior Center's Main Number: 860-828-7006

You are invited to our FIRST Open House!!!
Saturday, September 24th from 8:00 AM—12:00 PM
We invite you, your family, and friends to the Berlin Senior Center's first Open House on Saturday, September 24th from 8am to 12pm. We will be showcasing all the Senior Center has to offer our residents. We will be serving a continental breakfast from 8 am—10 am sponsored by Euro-American Connections of Berlin and the Senior Center. During the breakfast there will be demonstrations of our various active programs in the big room! At 10:00am, we will be sharing with you many of our other Senior Center activities. A few of our community partners will be joining us and showcasing their services and facilities. You may even take a ride on our senior bus! You won't want to miss out on the fun, food, raffles, and prizes! No need to register, just come by!
Be sure to bring your family, and friends!
Information to Share:
Greater Hartford Transit District Weekend Fare-Free ADA Paratransit Transportation
Contact Us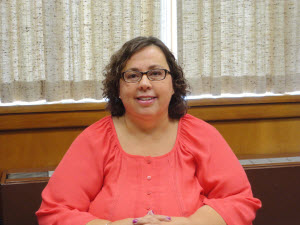 More Information
Find content and services related to this page.