Parks and Recreation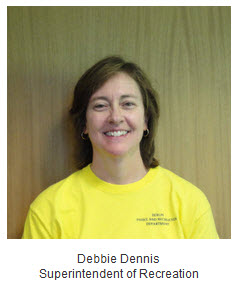 The Town of Berlin's Parks and Recreation Department has several parks and hiking trails for citizens to utilize, in addition to programs and classes for all ages and more activities for families to enjoy.
Limited spots are still available in our winter youth basketball program. Divisions with openings include Boys 3&4 and Girls 3&4. Deadline is Thursday, November 9 at 7 p.m. Teams will be picked this weekend and registration will be taken in person only starting Monday, November 13 for any remaining open spots.
Pre-registration online has begun for the 39th annual Tinsel Fun Run! Race will be held on Saturday, December 2 at Berlin High School. Check under topics for the link to the flyer.
Holiday House Decorating Contest 2023 has begun registration!
2023 Visit with Santa will be held at the Community Center on Monday, November 27th and Tuesday, November 28th. Check out our flyer under Topics for more information.
The Community Center, including the fitness center and game room, is open.
Parks and Recreation Department and Community Center are closed on all holidays.
Check with the Department on an updated schedule.
Click Register On-Line to get the link to WebTrac. Information on programs can be found on WebTrac and are constantly updated. If you don't see a program you are looking for, try searching by activity type, location or a key word.
Contact the office with any questions.
Contact Us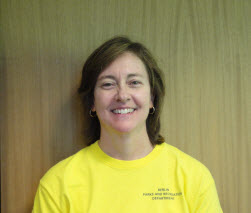 Business: (860) 828-7009
M-W 8:30am - 4:30pm
Th 8:30am - 7:00pm
F 8:30am - 1:00pm
More Information
Find content and services related to this page.