Parks and Recreation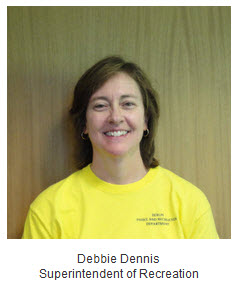 The Town of Berlin's Parks and Recreation Department has several parks and hiking trails for citizens to utilize, in addition to programs and classes for all ages and more activities for families to enjoy.
Registration is still going on for our Dance classes, youth painting classes in October, November and December and yoga for adults. Look under Topics for more information.
Check out these additional great programs for the fall! Registration is going on now!
Our Scarecrow contest will be back with a twist. Scarecrows will be displayed on the lawn area when you first drive into the Arthur B. Powers municipal complex. Once you register, and as we get closer to October 15, we will assign you a number, for your placement on the lawn. We will again have people vote for Berlin's Best Scarecrow. Click here for information on the contest.
If you want to make a scarecrow but don't think you can do it alone, we will have a scarecrow workshop on Saturday, October 15 with art teacher and painter, Peggy Loehr here to assist you. The fee is $20 and we will provide a bunch of basic supplies. Click here for more detailed information.
Trunk or Treat is back! Join us for a traditional Trunk or Treat event on Saturday, October 22. Registration is required and will start on September 29. Click here for the flyer. We are also looking for people who would like to decorate their trunk. Email Debbie Dennis at ddennis@berlinct.gov if interested.
Click here for information on winter youth basketball. Registration has started, all divisions have limited spots. Head coaches are needed! If interested, please fill out a background check form and submit to the office by October 20.
The 38th annual Tinsel Fun Run will be held on Saturday, December 3 at Berlin High School. Click here for the flyer with the link to register on-line, registration is going on now!
The Community Center, including the exercise room and activity room, is open.
Parks and Recreation Department and Community Center are closed on all holidays.
Check with the Department on an updated schedule.
Click Register On-Line to get the link to WebTrac. Information on programs can be found on WebTrac and are constantly updated. If you don't see a program you are looking for, try searching by activity type, location or a key word.
Contact the office with any questions.
Contact Us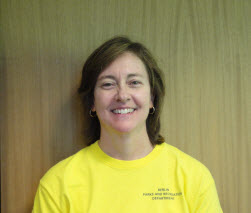 Business: (860) 828-7009
M-W 8:30am - 4:30pm
Th 8:30am - 7:00pm
F 8:30am - 1:00pm
More Information
Find content and services related to this page.