Median House Prices
The median housing value in Berlin is $206,000, 7 percent below the state average. Many houses are priced well below the median value, making housing in Berlin affordable for a number of Connecticut families.
Contact Us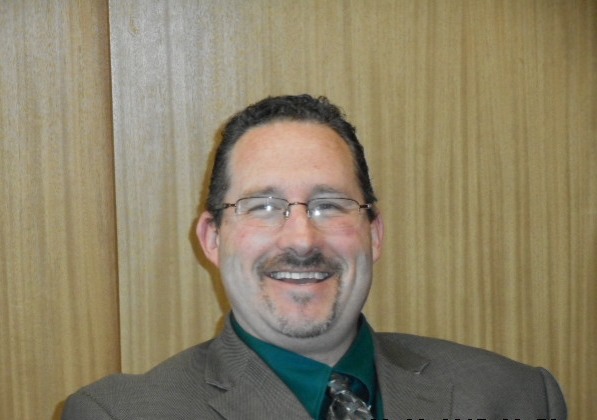 Phone: (860) 828-7005
Fax: (860) 828-7180

Monday - Wednesday 8:30 to 4:30 Thursday 8:30 to 7:00 Friday 8:30 to 1:00
More Information
Find content and services related to this page.