Available Properties
From vacant land to ready-to-occupy office space, Berlin offers great property options for a wide variety of firms.

Visit the CERC SiteFinderTM web site for a list of available property sites in Berlin.

Our Vacant Land Map is regularly updated. These Berlin properties are vacant, but not necessarily available.
Contact Us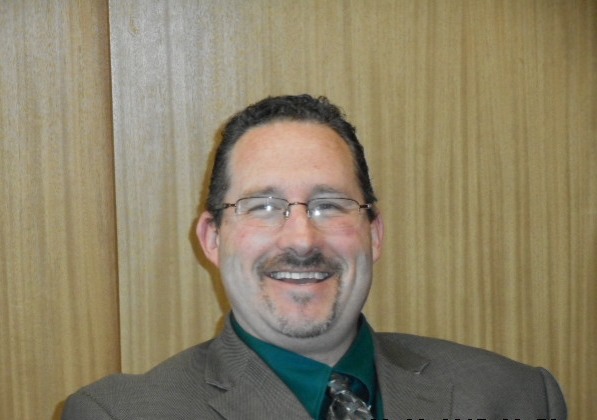 Phone: (860) 828-7005
Fax: (860) 828-7180

Monday - Wednesday 8:30 to 4:30 Thursday 8:30 to 7:00 Friday 8:30 to 1:00
More Information
Find content and services related to this page.