Facade Grant Program
The Facade Improvement Grant Program ("Program") is an economic development incentive program offered to eligible applicants who own or lease eligible property located within strategic development areas in the Town of Berlin.
The Program is intended to:
Attract and retain local businesses;
Encourage increased patronage of local businesses;
Stimulate efforts to improve and upgrade existing building facades and landscaping which complement transit oriented development initiatives focused around the Berlin Train Station;
Stabilize and increase property values;
Provide property owners and tenants the ability to work in partnership with the Town to implement aspects of town planning and economic development strategy(ies);
Ensure the design of approved projects is consistent with the Farmington Avenue Design Guidelines;
Encourage continued private-public partnership that allows Program funds to be leveraged with private capital to ensure the success of the Program's goals.
Contact Us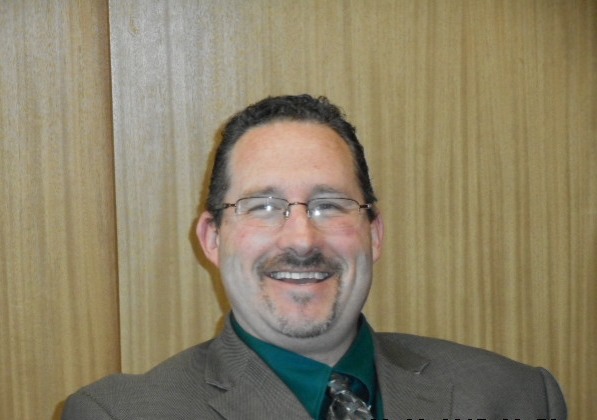 Phone: (860) 828-7005
Fax: (860) 828-7180

Monday - Wednesday 8:30 to 4:30 Thursday 8:30 to 7:00 Friday 8:30 to 1:00
More Information
Find content and services related to this page.