Income Statistics
Berlin income levels are consistent with state averages. The median family household is greater than the county and state averages, but per capita income is somewhat less.
In 2008, Berlin's median household income was higher than most nearby Towns.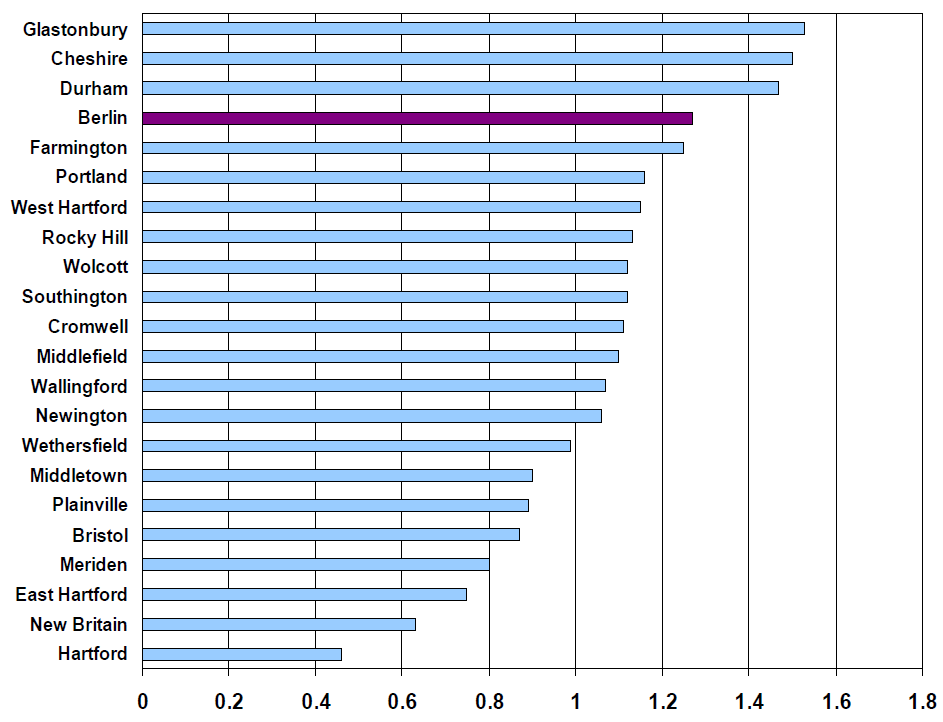 Contact Us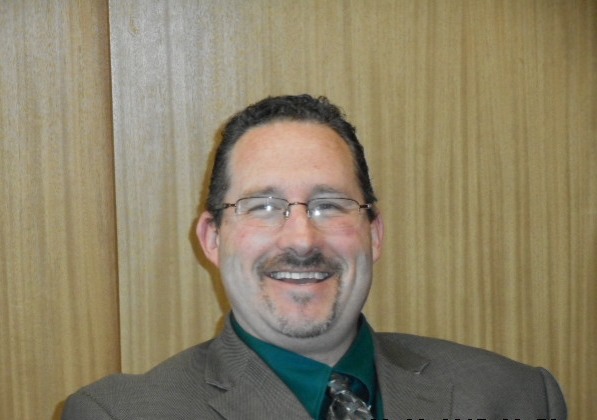 Phone: (860) 828-7005
Fax: (860) 828-7180

Monday - Wednesday 8:30 to 4:30 Thursday 8:30 to 7:00 Friday 8:30 to 1:00
More Information
Find content and services related to this page.