Real Estate
Two distinct functions
Technical
Value all real estate within the Town of Berlin. In valuing real estate we utilize building permits, planning and zoning to create new sub-divisions, wetlands to influence whether property can be developed and what type of structure can be built.
Administrative
Requires keeping all properties updated with legal ownership (transfers) administration of Elderly programs and Veterans programs, 490 Classifications, Exempt properties.
The Assessor's office uses two specialized software programs. One to value all properties; Computer Assisted Mass Appraisal (CAMA) is developed and modified each revaluation to reflect cost driven by market along with income and expense data for Commercial and Industrial properties. This is the software that all field cards are generated from.
The other is the administrative software program which creates the Grand List. This software consists of all taxable properties (Real Estate, Motor Vehicle and Personal Property) and exempt properties in the Town of Berlin. This information is given to the Revenue Collections office to create the tax billing.
Contact Us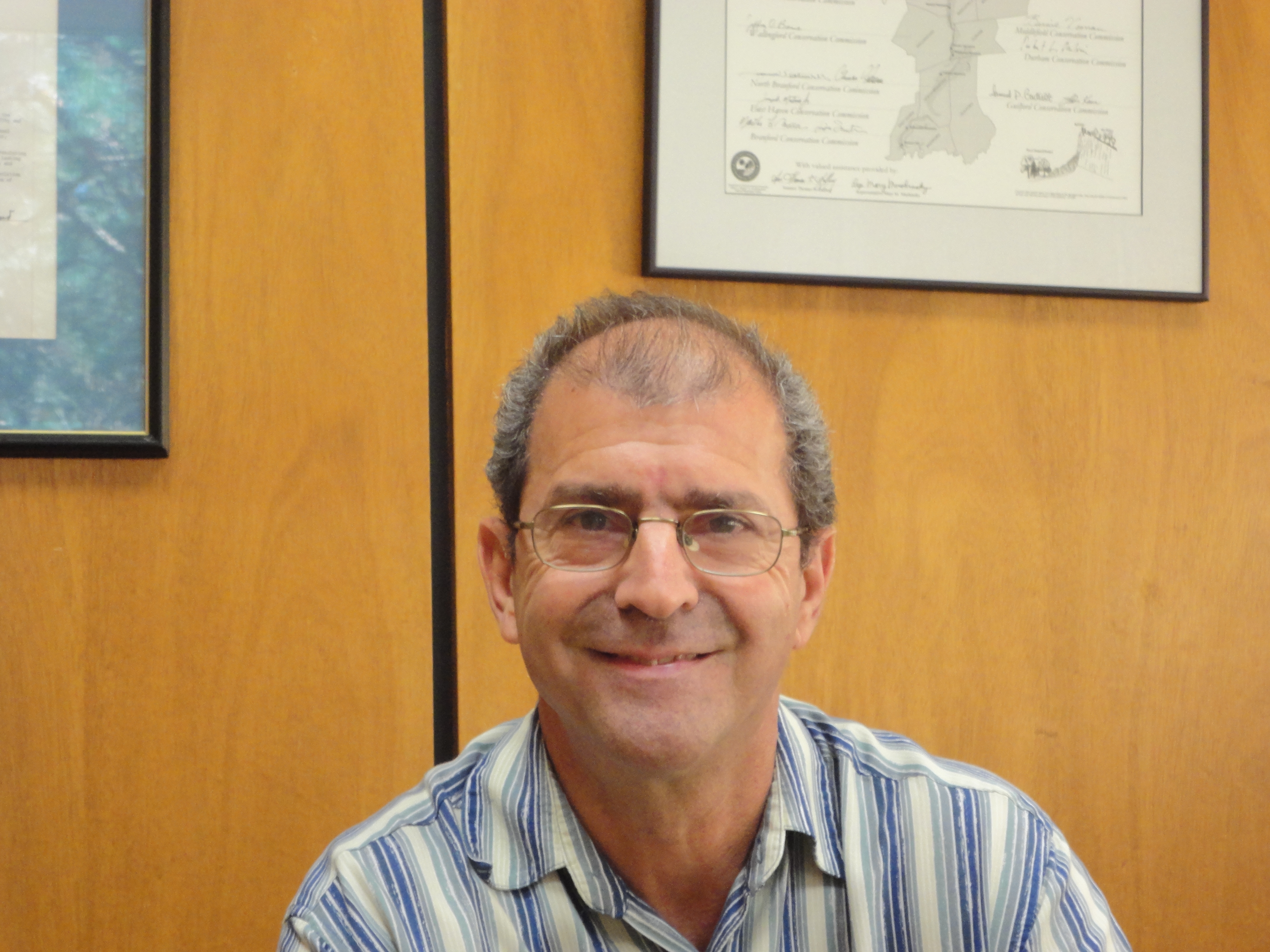 Phone: (860) 828-7067
Fax: (860) 828-7110
M-W 8:30 a.m. - 4:30 p.m.
Th 8:30 a.m. - 7:00 p.m.
F 8:30 a.m. - 1:00 p.m.
More Information
Find content and services related to this page.