Personal Property Taxation
All owners of taxable personal property are required annually to file a Personal Property Declaration Form (M-15).
You must file a Personal Property Declaration form with the Assessor on or before November 1st, or a 25% penalty will be applied.
The return must be signed either by (1) the property owner, or (2) by an agent of the owner (in which case it must be notarized). "Owner" means the person who holds legal title to the personal property for which information is required regardless of who is responsible for paying the property tax. In the case of a corporation, the word "owner" includes any officer. If any other employee signs the return, notarization is required. "Agent" is defined as any person authorized by the owner to sign in his behalf.
If you do not file a completed Personal Property Declaration the assessor shall estimate an assessment based upon 70% of your property's fair market value.
All property, including items fully depreciated (or "written off") for IRS purposes, must be reported. If you have no property to declare, return the M-15 to the Assessor with a full explanation.
The Assessor has the right to audit your books and records within three years of the date the return is filed. Substantial penalties are applicable if such an audit reveals that you have not reported the property as required by law (Sec. 12-53).
Contact Us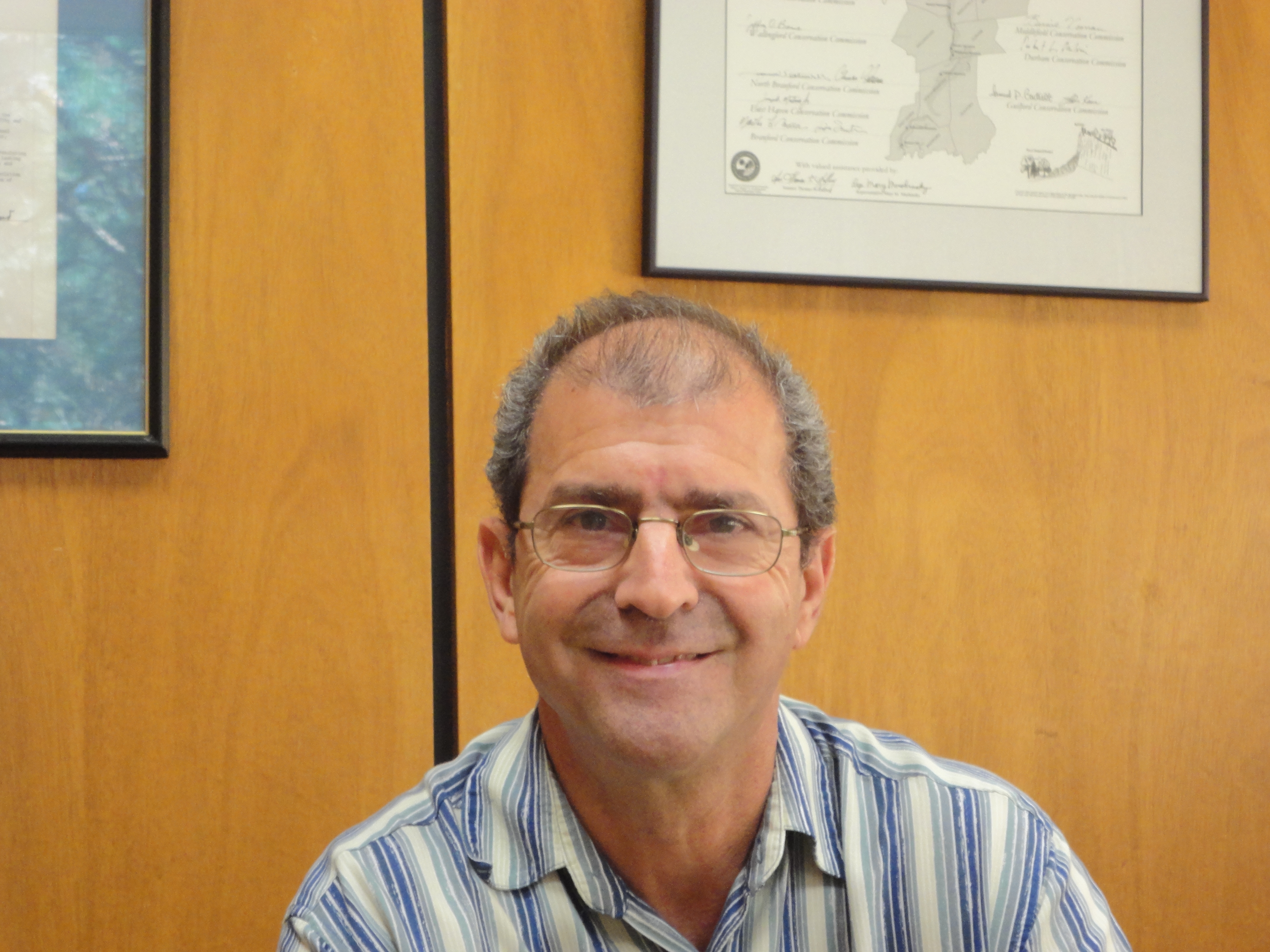 Phone: (860) 828-7067
Fax: (860) 828-7110
M-W 8:30 a.m. - 4:30 p.m.
Th 8:30 a.m. - 7:00 p.m.
F 8:30 a.m. - 1:00 p.m.