Land Records
The following information will help you search for Land Records in the Town of Berlin:
Berlin Land Record Search - to be directed to RECORDhub, our online land record search, please CLICK HERE
To better serve our Land Record Search customers RECORDhub has implemented a TEMPORARY subscription with NO SUBSCRIPTION FEE and $2.00 per page prints for our customers. The subscription is called "Land Records – Temporary No Fee" and will be available in the list of Available Subscriptions. All current RECORDhub subscriptions will remain in effect.
We have also uploaded all MAP IMAGES into RECORDhub.
Other subscription options still available:
"Complimentary - No Images" - view the Land Record Index only (no document images)
"Land Records" - view Land Record Index and Images (Subscription required)
E-Recording Options - To register for Electronic Recording of land record documents please contact one of these vendors:
Do you need to ELECTRONICALLY file a deed of conveyance? See "How To Electronically File OP-236 Real Estate Conveyance Tax Form" under Useful Links
Contact Us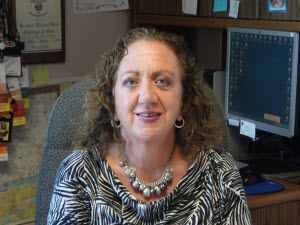 Phone: (860) 828-7036
Fax: (860) 828-7137
M-W 8:30am - 4:30pm
Th 8:30am - 7:00pm
F 8:30am - 1:00pm
More Information
Find content and services related to this page.