Staff Directory - Details
Chris Edge
Director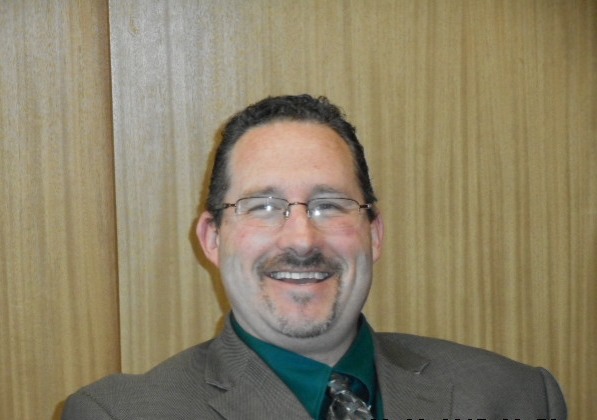 Physical Address


240 Kensington Rd
Berlin, CT 06037
Primary Department:
Economic Development
Professional Profile
I am a Member of the Board of Directors of CEDAS, the Connecticut Economic Development Association and also a member of the International Council of Shopping Centers.
I have been with the Town of Berlin since late January 2015, after transitioning from a role finding jobs for individuals with intellectual and developmental disabilities with the ARC of Farmington Valley in Canton, CT. Previously, I did commercial real estate, was the Director of Real Estate overseeing CT SiteFinder, a statewide commercial real estate database. I have also served as the Economic Development Coordinator for the City of New Britain under Mayor Lucian Pawlak. I bring a 20 year history of success of business development in the private, public and non-profit sectors.
Personal Summary
I am the parent of two children, ages 6 and 9 and have been a foster parent through Klingberg Family Centers in New Britain for 11 years. I am now in the process of adopting a 6-year old girl. For fun, Chris plays golf as well as goalkeeper in an over 30 men's soccer league.
I grew up in and spent most of my life in Plainville, CT, including playing soccer and baseball at Plainville High School against the Berlin Redcoats.