Staff Directory - Details
Ray Jarema
Water Control Manager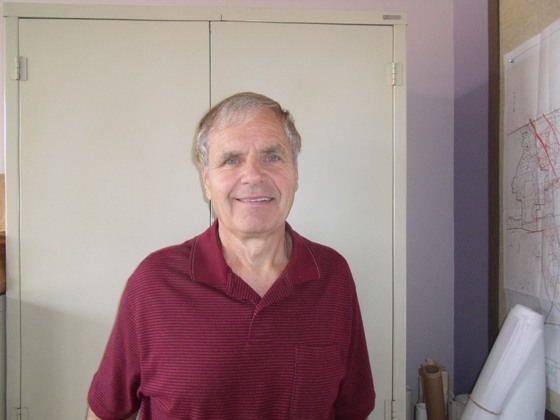 Physical Address


240 Kensington Rd
Room 3
Berlin, CT 06037
Primary Department:
Water Control
Other Departments:
Public Works, Water Control Division
Professional Profile
Graduated from the University of Connecticut, Civil Engineering Degree, Masters in Environmental & Sanitary Engineering. Worked in the Connecticut Department of Public Health for 40 years in various engineering positions, including Chief Engineer and Section Chief. Appointed to the Well Drilling Board by Governor Grasso.
Community Organizations or Boards Served
Currently one of Berlin's representatives to the Central Connecticut Health District Board, and am a member of the New England Water Works and American Water works Associations. I am also a professional Engineer, licensed in Connecticut. Also served on the Berlin Inland Wetlands and Water Courses Commission for nearly 13 years, many of those years serving as Chairman.
Personal Summary
Berlin resident since 1975. Wife Anna, sons Jason and Nicholas.