Staff Directory - Details
Doug Truitt
Social & Youth Services Director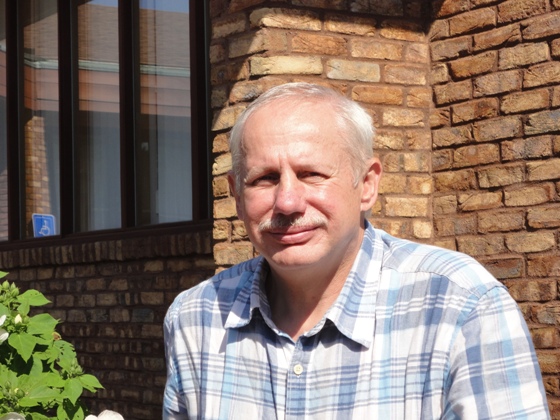 Physical Address


240 Kensington Rd
Room 2
Berlin, CT 06037
Primary Department:
Social and Youth Services
Other Departments:
Parks and Recreation, Social and Youth Services
Professional Profile
Education & Experience:
Doug Truitt has a Master's Degree in Child Welfare Services from St. Joseph College, and over 30 years experience working in the field of social and youth services. This is a multi-disciplinary degree including training in human development, counseling, family law, prevention services, and working with abused and neglected persons. Prior to coming to work for the Town of Berlin in 1990, he held various positions working for both private and public non-profit organizations providing youth services, social services, and residential treatment services. He has received training in adventure-based programming from Project Adventure and Northeast Adventures, and has over 30 years experience leading Outdoor Education groups.